Products & Services
Oracle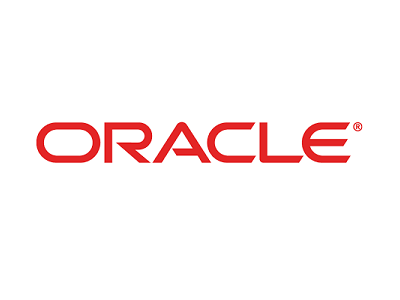 Oracle
ORACLE H/W SUPPLY and PROFESSIONAL SERVICES
Winwave is an oracle SILVER PARTNER and specialized in server and storage systems and database solutions.
Solaris is a Unix operating system originally developed by Sun Microsystems. (Now it is known as Oracle Solaris).
Solaris is known for its scalability, especially on SPARC systems, and for originating many innovative features such as DTrace, ZFS and Time Slider.
Solaris supports SPARC-based and x86 - based workstations and servers from Oracle and other vendors, with efforts underway to port to additional platforms. Solaris is registered as compliant with the Single Unix Specification.
Winwave can support the administration and service of Oracle servers and Solaris OS.